VISIT THE DISTILLERY
We are currently developing a cafe and a spirit school on site so the distillery and shop are currently closed.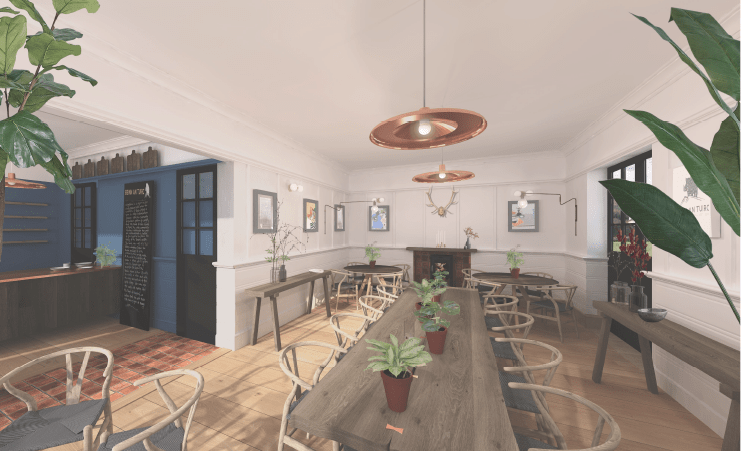 We are really excited about opening a cafe beside our distillery shop! The building work has started and we hope to open in the summertime. We have been bowled over by the number of visitors our shop welcomed in the first year and hope the cafe will encourage more people to venture over to Kintyre's stunning east coast.
Because we never do things by halves, we are also building a spirit school alongside the cafe and shop where we will run short courses in how to distill. We will also offer residential courses which ties in with our self-catering accommodation.
Sign up to our newsletter to keep up to date with all our plans!