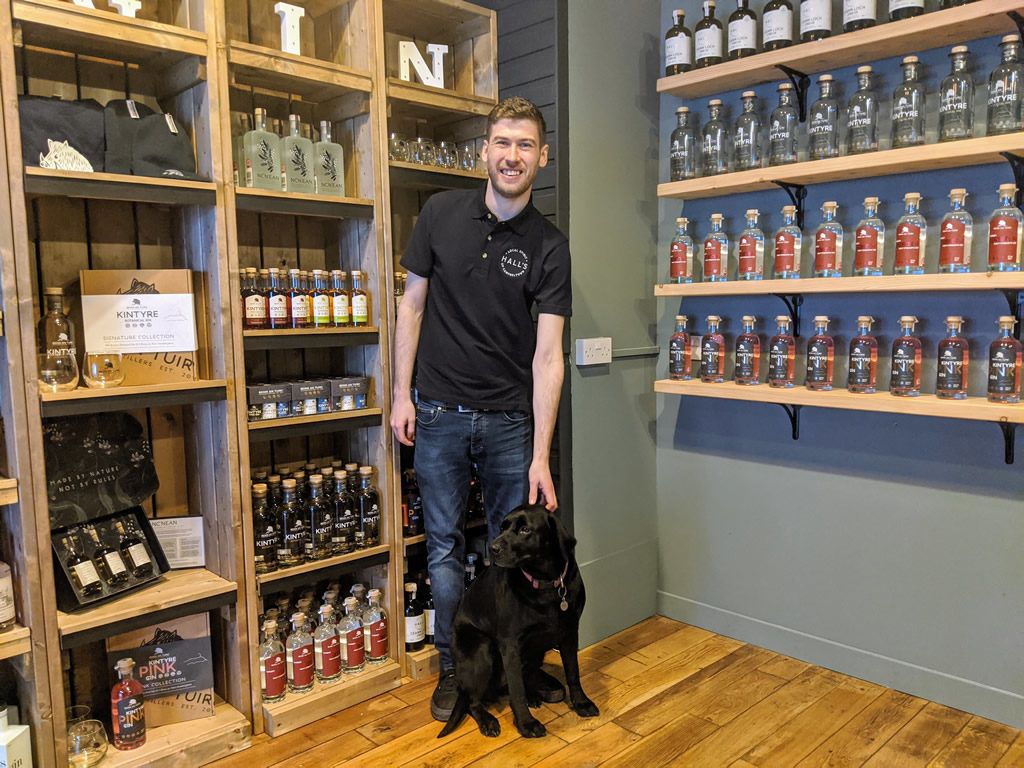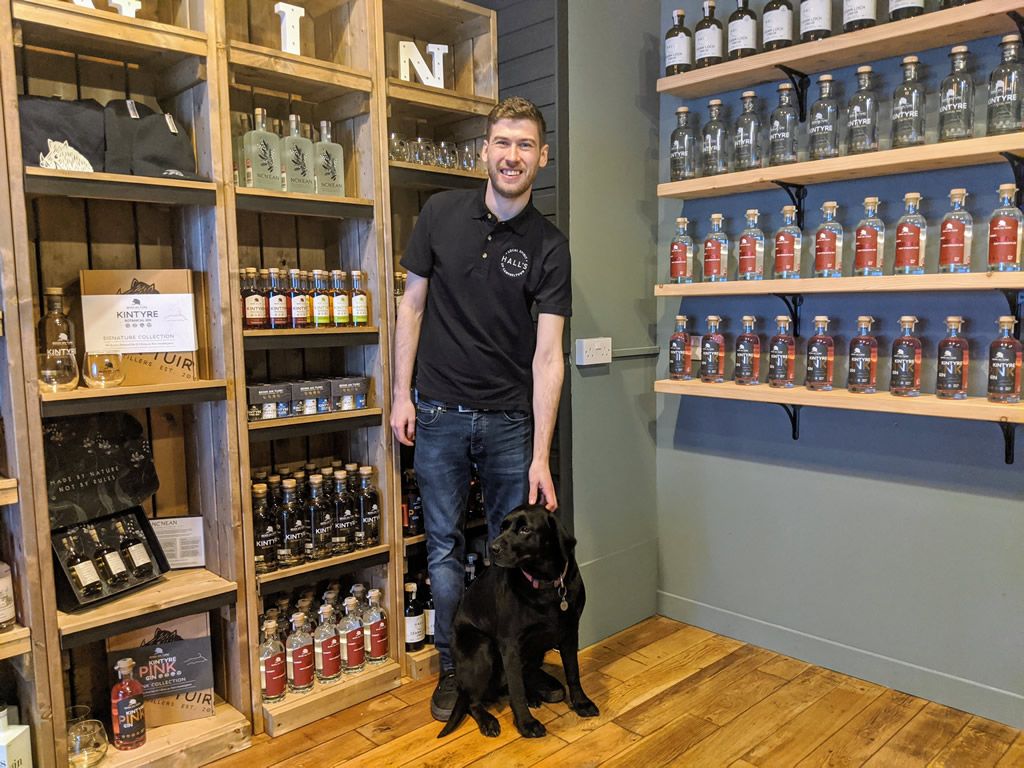 Our latest venture, a bottle shop in Campbeltown, opened it's doors for the first time at 10am on Saturday 9th November.
We were bowled over by the local support shown to us in the lead up and on the opening day itself. Hall's of Campbeltown went like a fair all day!
As well as our own range of gin, Hall's also stocks a hand-selected collection of fine wines, an eclectic selection of craft beer and cider, some particularily interesting spirits such as UWA tequila and a good choice of mixers. It is the perfect place to pick up something a bit different, be it a gift or a treat for yourself. Hall's is situated between the Kintyre Smokehouse fish shop and McGeachy's Butcher Shop so there will be plenty opportunity to explore food and wine pairings in the future.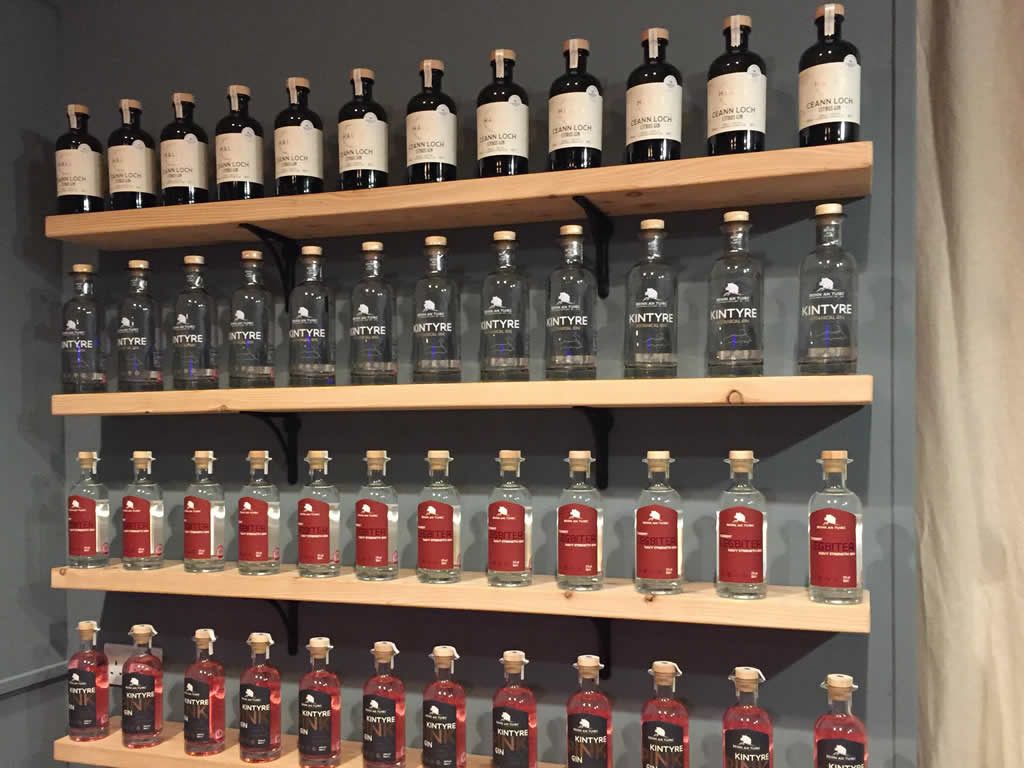 Local lad and recent returner to the town, Kevin Hart will manage the shop for us and we'll cover his days off and holidays. We are delighted to be joining the many wonderful independent traders in Campbeltown and hope that having a presence in the town will help to increase footfall up to our distillery for tours.
Hall's of Campbeltown is situated at 18 Longrow – do pop in if you are visiting the wee town!