THE PEOPLE BEHIND THE GIN
Meet the team at Beinn an Tuirc Distillers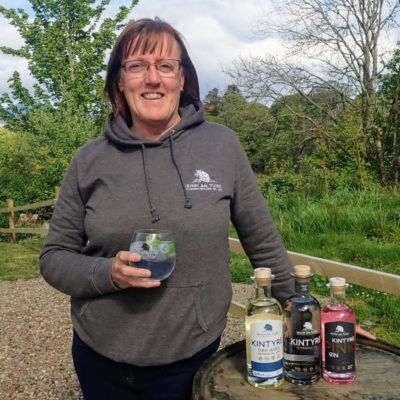 Su's passion for distilling is palpable and we are delighted to have her on board. She has an impressive nose for botanicals and is full of ideas for different variations of Kintyre Gin.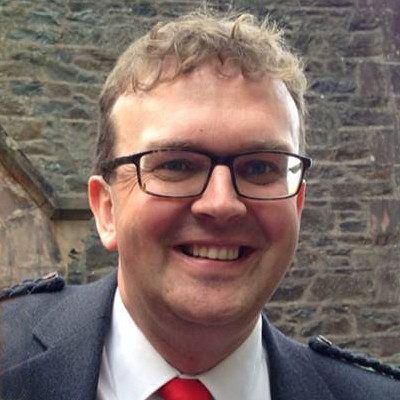 Niall Macalister Hall
Director
Niall is possibly the busiest person in Kintyre. As well as running Torrisdale Castle Estate, he is a consultant land agent for CKD Galbraith and serves on several local boards as a volunteer. Kintyre Gin is his latest baby!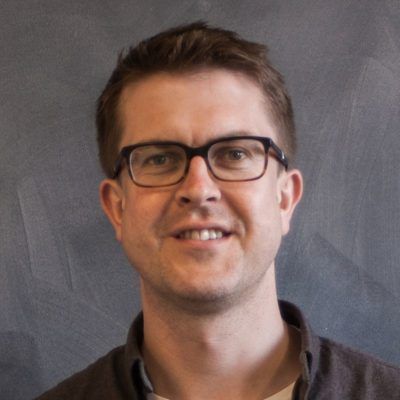 Kenny Macalister Hall
Director
Niall's brother Kenny owns Offshoot Design, a successful Glasgow based agency. He designed our fantastic branding and brings invaluable creative input to Kintyre Gin. Although residing in Fife, he makes regular trips to Torrisdale with his young family.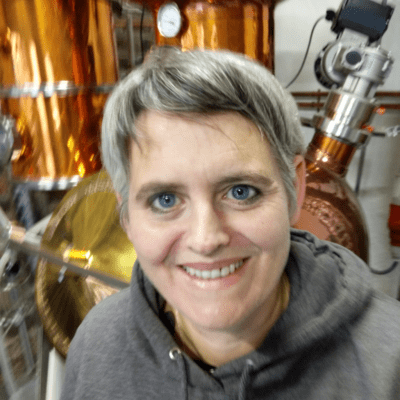 Emma Macalister Hall
Director
Emma is Niall's wife and helps out with social media and marketing. Despite what Niall says, this is not an excuse to spend all day on Facebook. In her spare time she is chained to the ironing board pressing holiday linen for the self-catering business.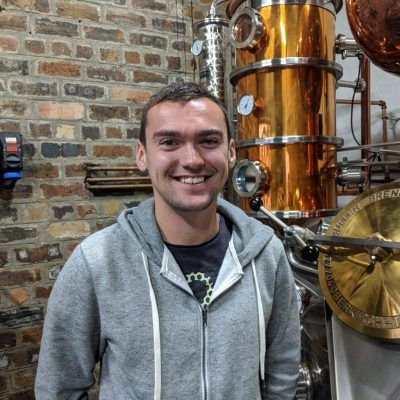 Gareth Scott Dodd
Distillery Assistant
Gareth has recently returned to Campbeltown after spending 8 months in New Zealand where he worked in a craft beer bar. He loves being back in Kintyre and enjoys walking in the countryside or watching movies in the rare Kintyre event of bad weather!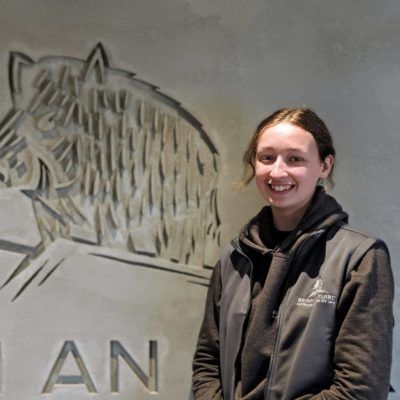 Louise Dott
Shop and Tour Assistant
Louise is joining us for the summer season while we are open 7 days a week. She finished school in Campbeltown earlier this year and heads off to Edinburgh in September to study Geography.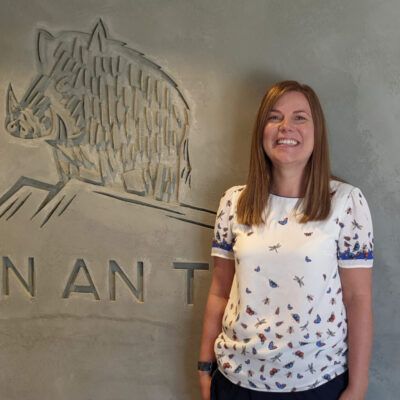 Emma Mathieson
Office Manager
Emma is here to sort us all out and is a much needed addition to the team! Her admin, HR and accounting skills are exactly what we need as the company grows. With 20 years experience under her belt, we know she will do a brilliant job for us.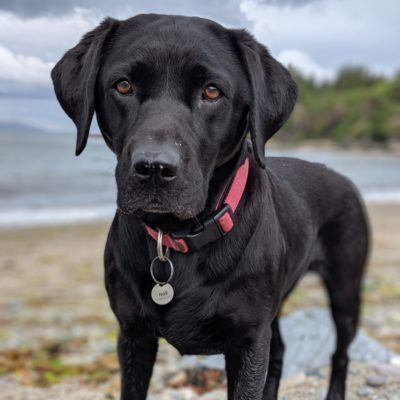 Crumble's main role is to greet visitors and sit on their feet so they can't leave. Her favourite game is 'Where's Su?' (See insta stories). She is a much loved, if very needy, member of the team.