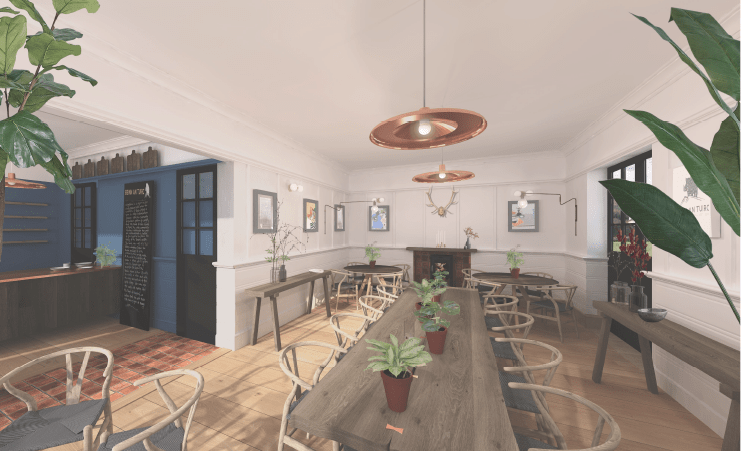 Work has begun on the next phase of our distillery plans and will transform the existing office area of the farmhouse into a cafe. Simultaneously, a new building ajoining the farmhouse will go up which will provide space for our future gin school.
The bulk of the work will take place over the coming winter months and during this construction phase the distillery shop will remain closed and we won't be doing tours. We hope to open the shop back up in April and will start a tour programme again then.
The plan is to open the cafe in June or July and begin gin school courses in August.
We are very excited about these developments and look forward to welcoming many more visitors to East Kintyre. We have been bowled over by the success of the distillery shop and the popularity of our tours. Despite our remote location, we have benefited immensly from passing trade and hope that a cafe on site will encourage even more visitors to the area.
It also ties in perfectly with our self-catering business run as Torrisdale Castle Estate and we plan to offer weekend gin school courses that include accommodation, as well as day courses. The cafe will have around 20 seats inside and we also have a significant amount of space outside for alfresco dining which IS achievable in Kintyre believe it or not! Our menu will be simple but fresh and as local as possible including seafood, charcuterie, cheeses, homemade soups and fresh bread. Cakes, scones and amazing coffee will also feature heavily and we will be fully licenced.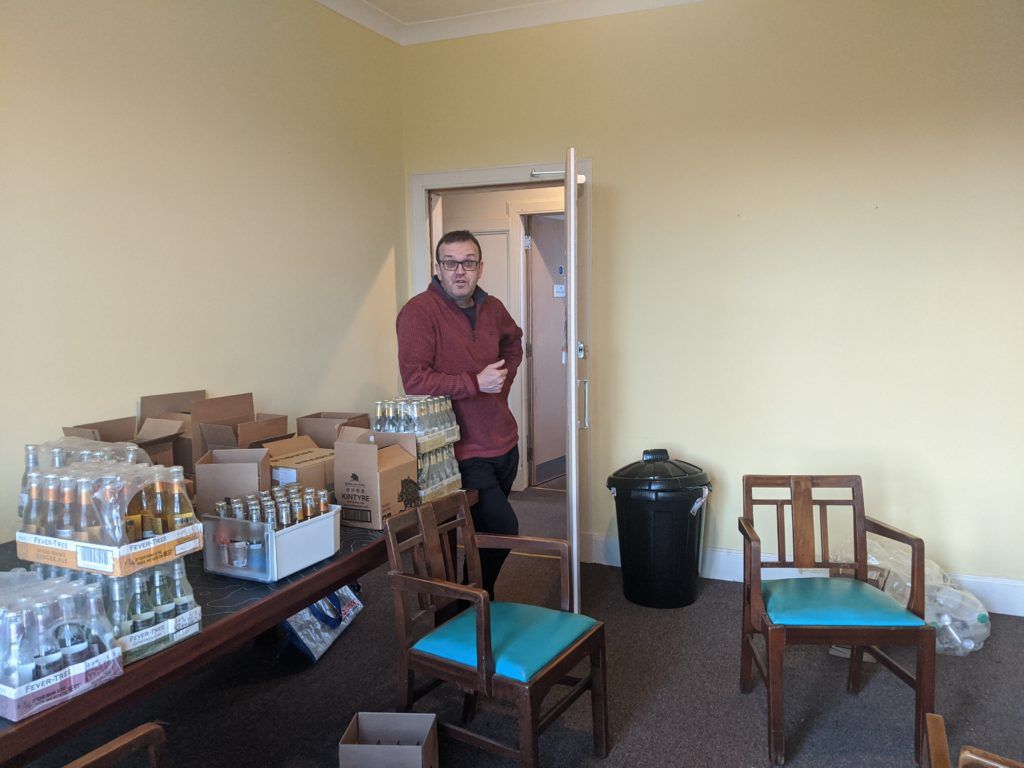 Throughout the construction phase, we will of course continue to distill and bottle our award-winning gin on-site. All our products will still be available to buy online and will be packaged and posted from the distillery shop.
For those in the Kintyre vicinity, Hall's of Campbeltown stock the full Beinn an Tuirc range and there are other local outlets such as the Kintyre Larder, the Ardshiel Hotel and Glenbarr Stores. Your stocks won't run dry!
Keep an eye on our Facebook and Instagram pages for regular updates and progress or contact us through the website if you have any enquiries.