Kintyre Gin is certainly going places! We love seeing pictures of the bottle in exotic locations. Here's a wee round up of where the gin has been lately.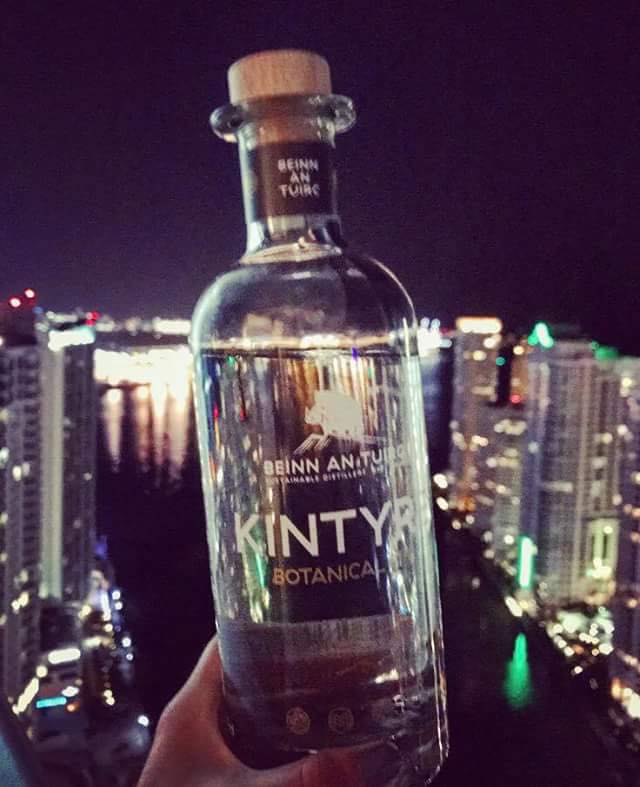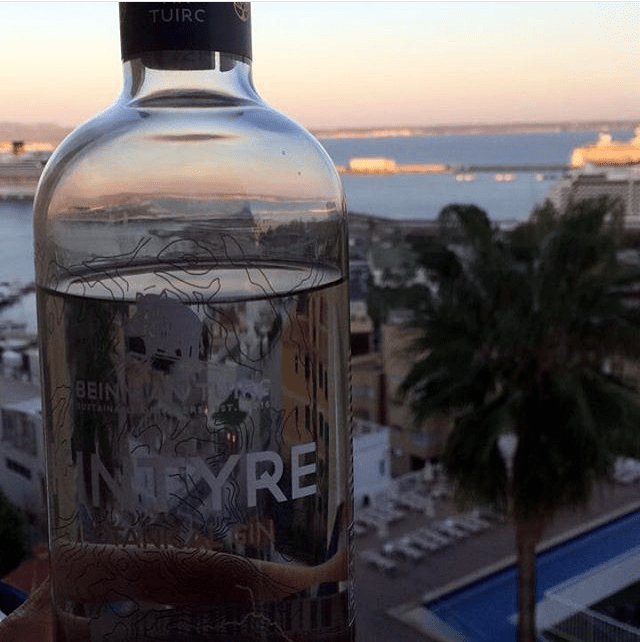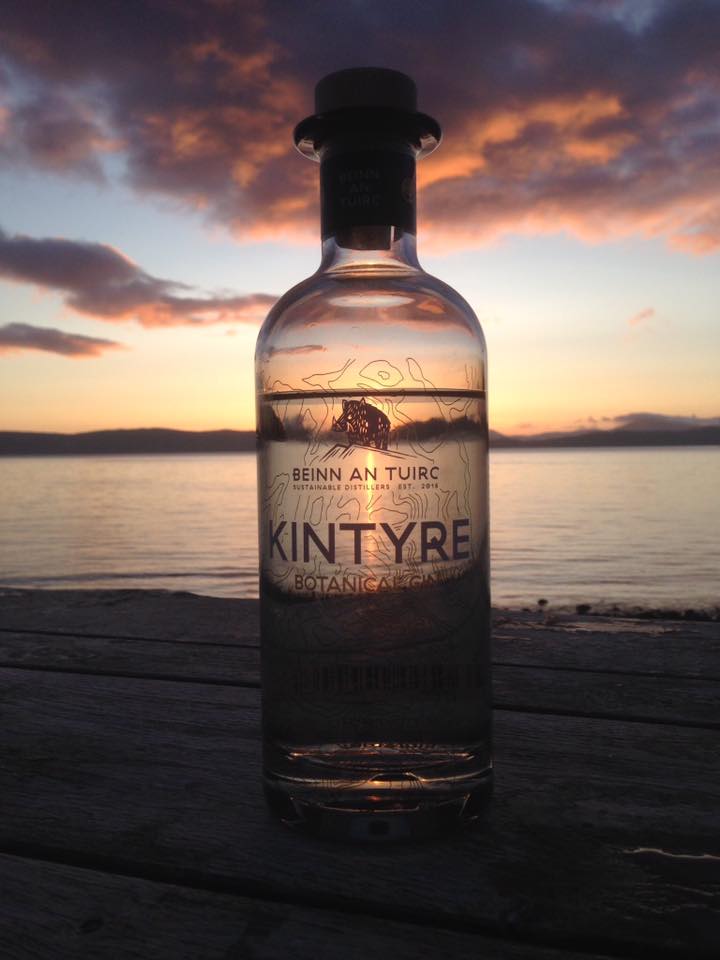 We have lovely Austrian guests who've been to our Servants' Quarters apartment a few times. They took some bottles back to their homeland and sent some wonderful pictures. Prost, Claudia and Markus!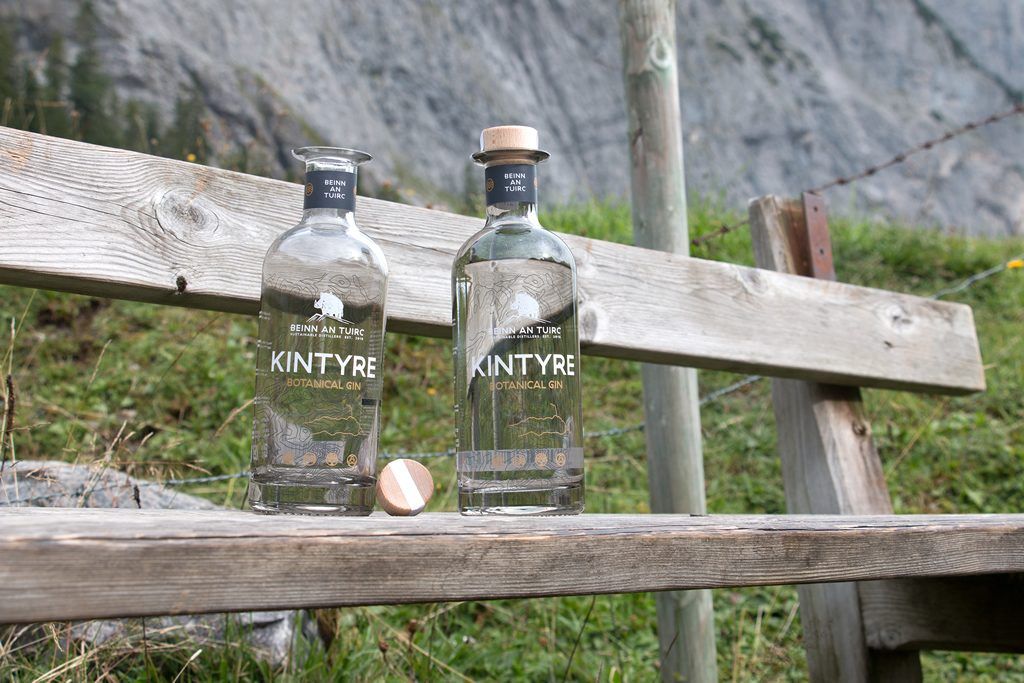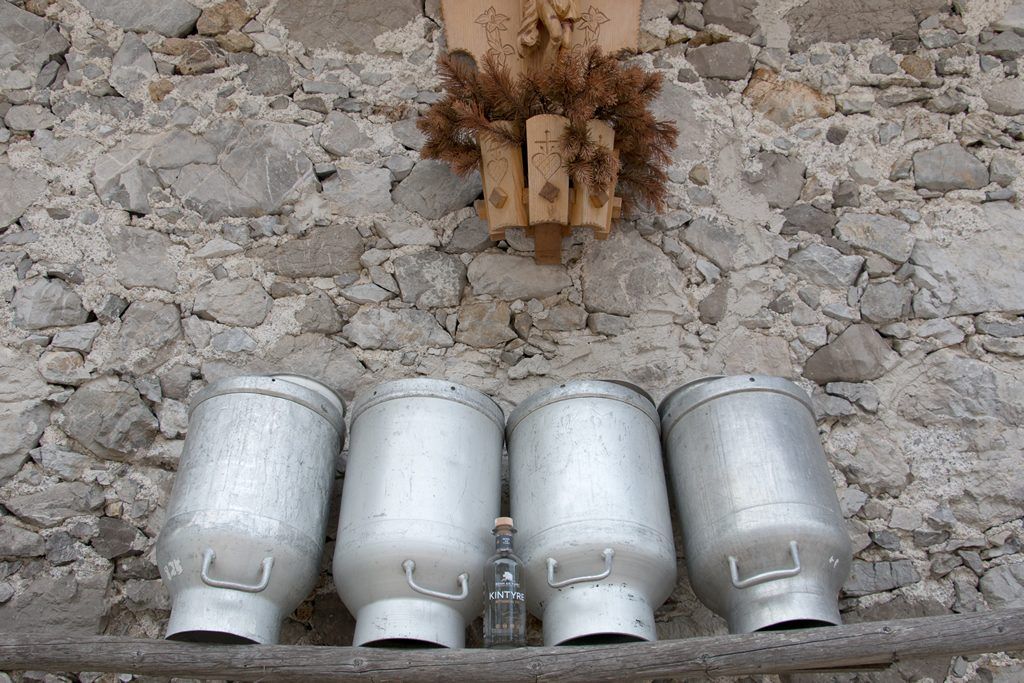 Massive thanks to our pal Alan Milstead for incorporating some photo shoots into his holiday to Canada. Fantastic brand ambassadoring Alan! We hope you actually managed to drink some.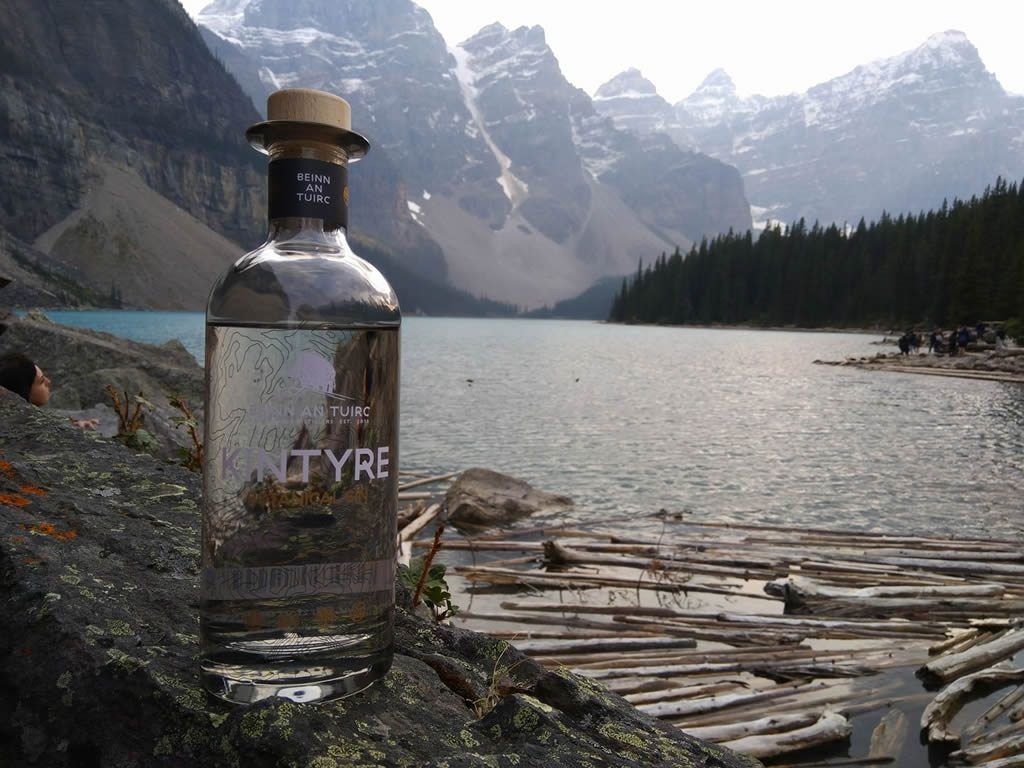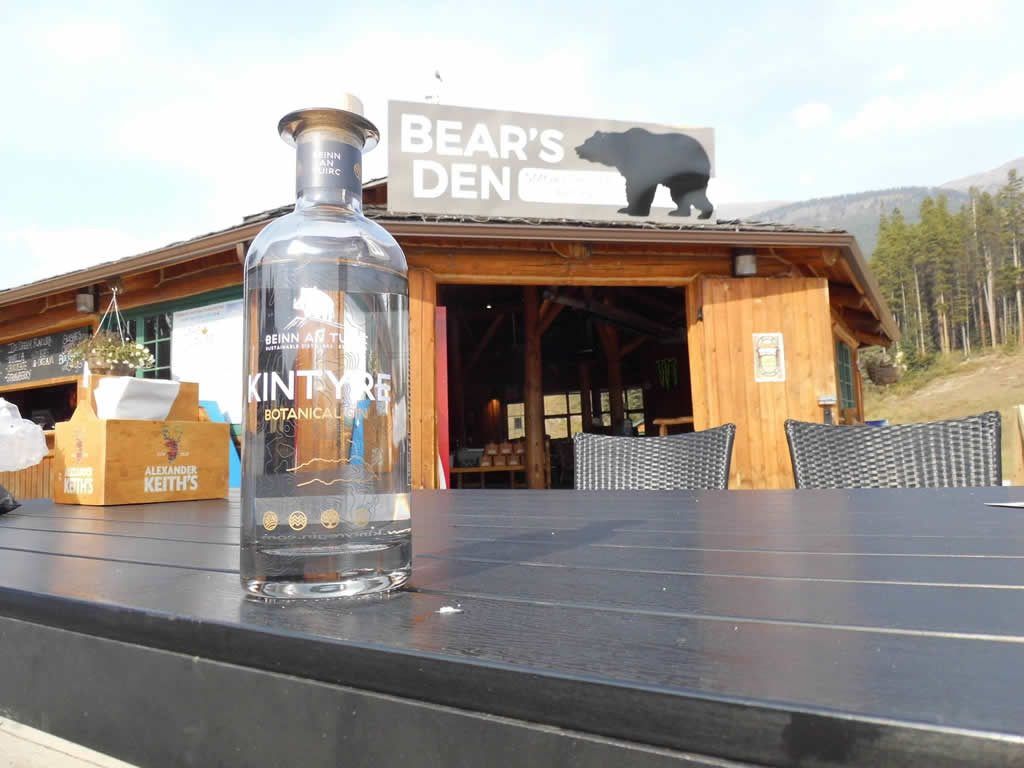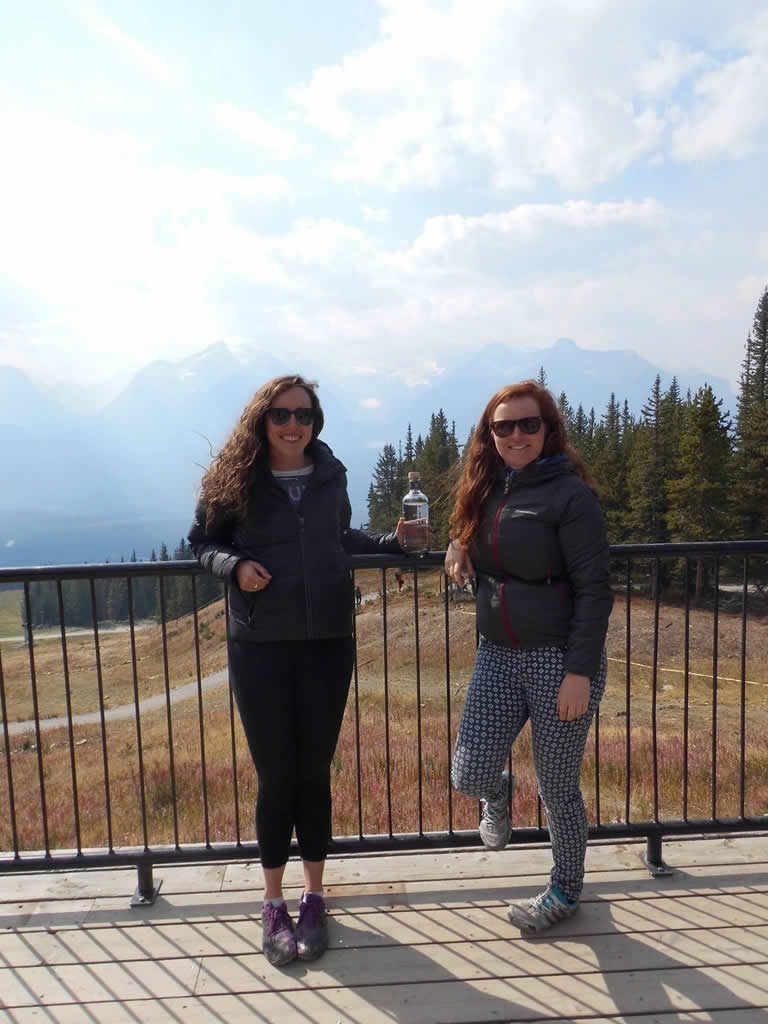 Stay tuned – rumour has it we are about to reach the antipodes!