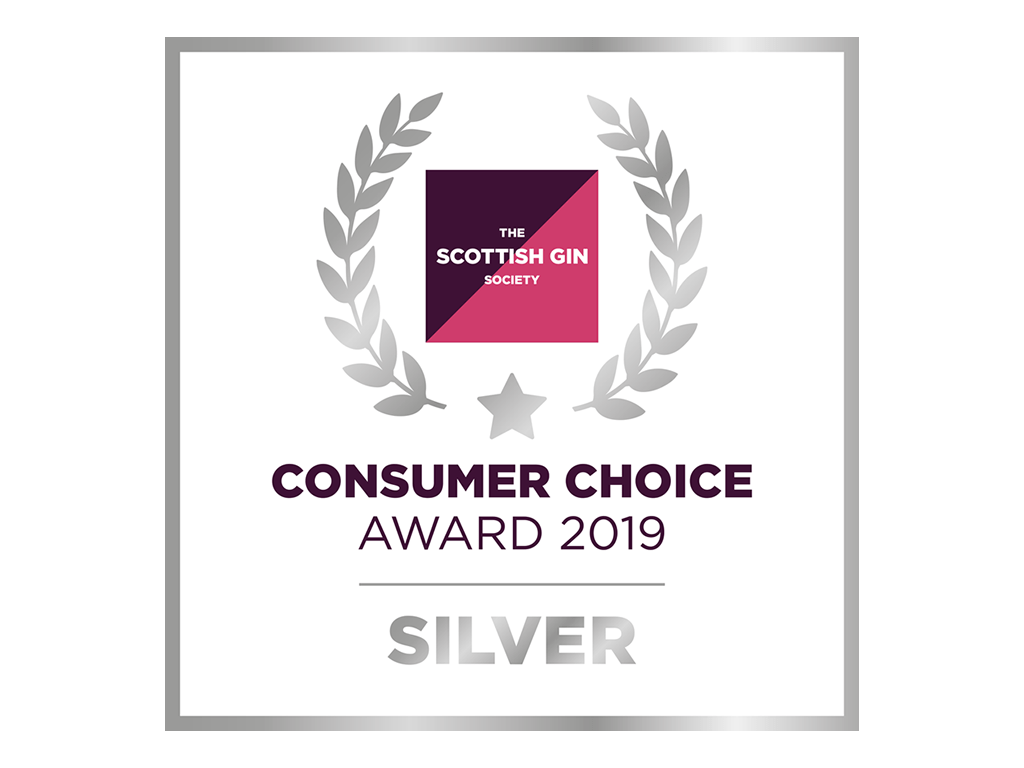 The results are in from the Scottish Gin Society consumer survey and we couldn't be more thrilled to announce that we came SECOND!  There were no surprises at all that Harris Gin came first, with 21% of the public vote, but we are genuinely delighted with second place.
Last year we came 4th behind Harris, Edinburgh and Caroun so to jump up two places is a brilliant achievement for our still relatively new business. The survey attracted more than double the votes this year with nearly 6,500 people taking part. It is reassuring to know it wasn't just our mums voting!
It was encouraging to see more craft gins in the top ten this year. Our pals at Lussa Gin were 9th and McLean's Gin were 10th. Both will be joining us at the Gintyre festival in Campbeltown in April.
We will continue to strive for excellence in everything we produce and remain committed to our core principles of sustainability, community engagement and provenance.
Huge thanks to all who voted for us. Including our mums!