We're raising a g&t to all the BaT mums today, be they sadly no longer with us, separated by pandemic restrictions or with us in person and able to be spoiled rotten.
Emma
I'm missing my fabulous mum so much – we haven't been together since August last year which the case for so many. She's an absolute inspiration and 100% to blame for my wild swimming obsession! Love you mum!
Su
It's a cliche but "Best Friend" sums up my wonderful mother. We had 38years of fun and frolics together. Walking on wild and windy beaches with the dogs, blethering about everything was one of her favourites. Happy Mother's Day to all the amazing mothers.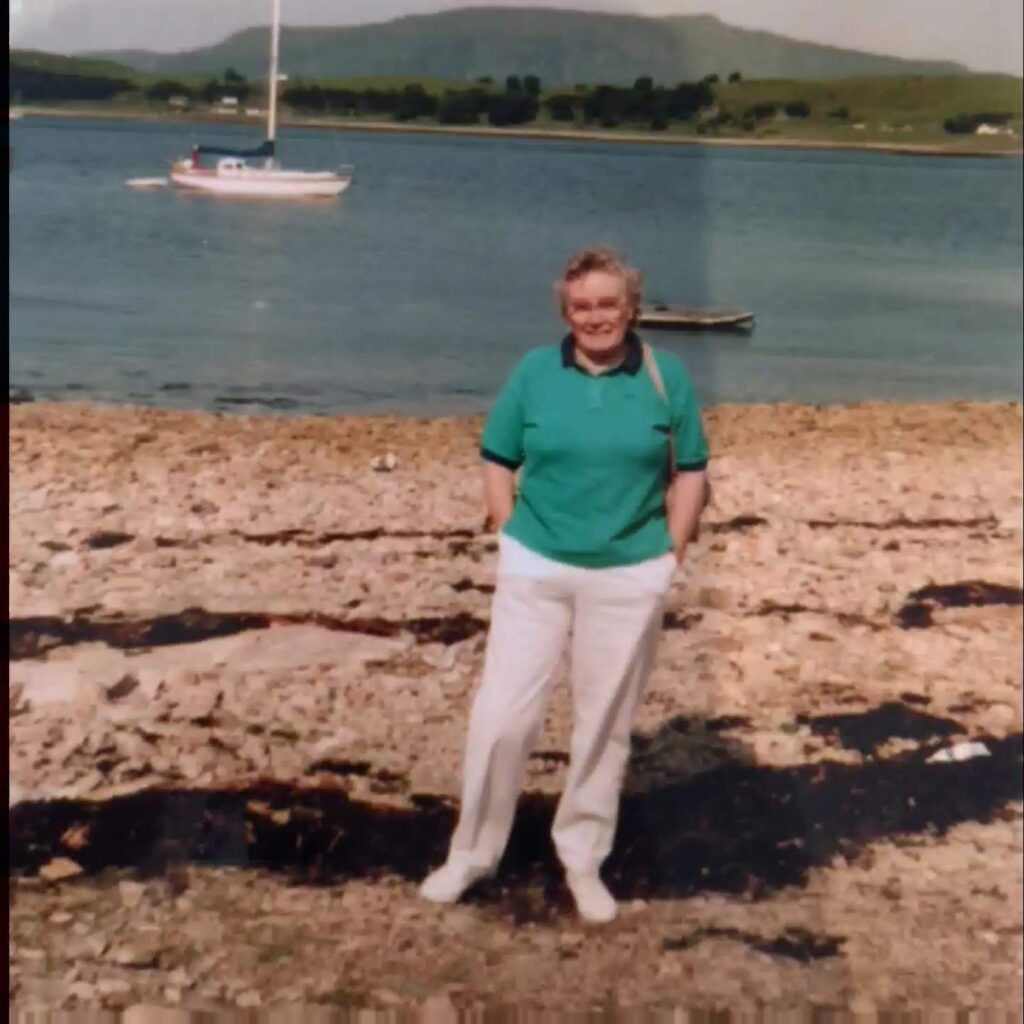 Gareth
My mum has always been very supportive of everything I try and helps with anything she can. She motivates me to do my best in whatever I do. Happy Mother's Day Mum!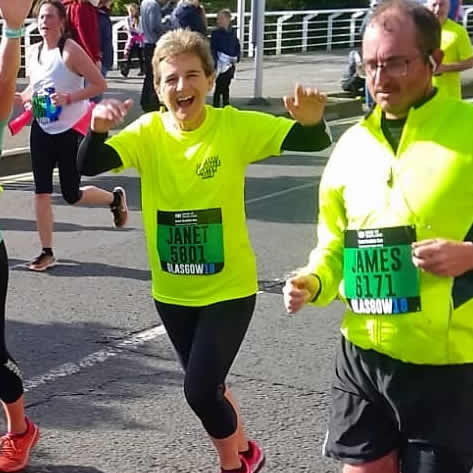 Hannah
My mum is a very supportive mum to myself and my brother Graham, granny to Brody and bump, and friend to many. She can never do enough for others and always puts others before herself. She's been stuck with me living with her after a surprise trip home for Mother's Day 2020 turned into a national lockdown – I never left and I'm still here for Mother's Day 2021! Happy Mother's Day xxx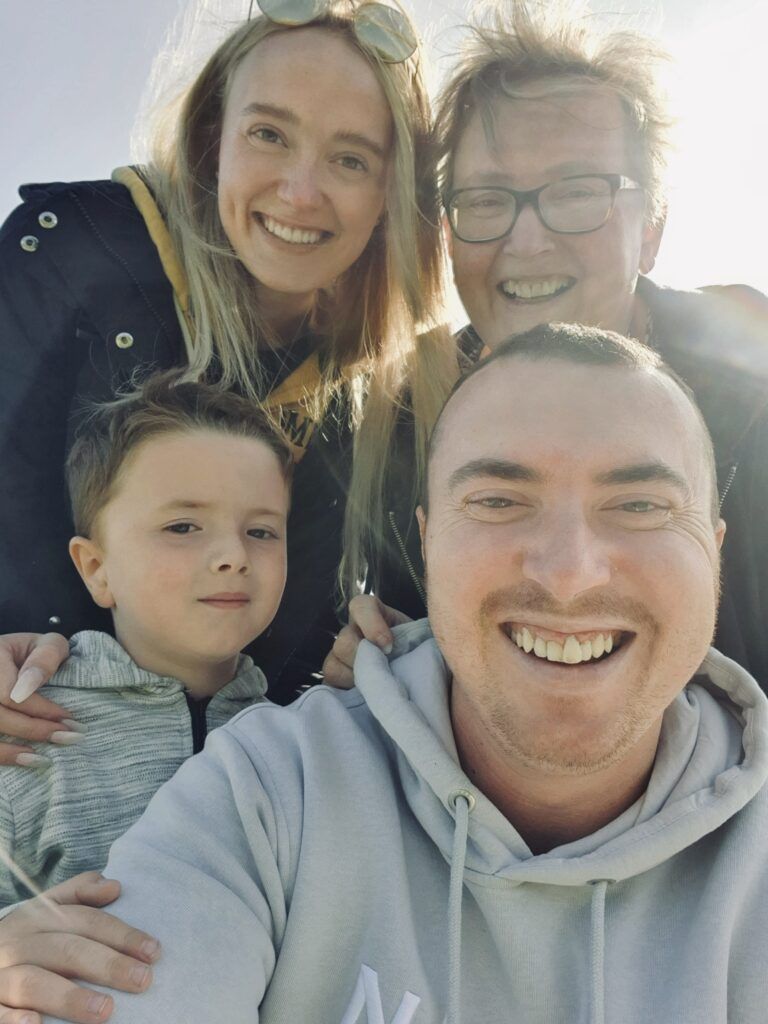 Kirsten
Happy Mother's Day to my lovely mum Sandra!
We are so lucky to have such a wonderful woman as our mother. Our lives are full of laughter, love and so many fun adventures because of you. Thank you for supporting and guiding us as we navigate our way through life, and for always making sure we are well fed at all times! Wishing you all the love and happiness today and every day.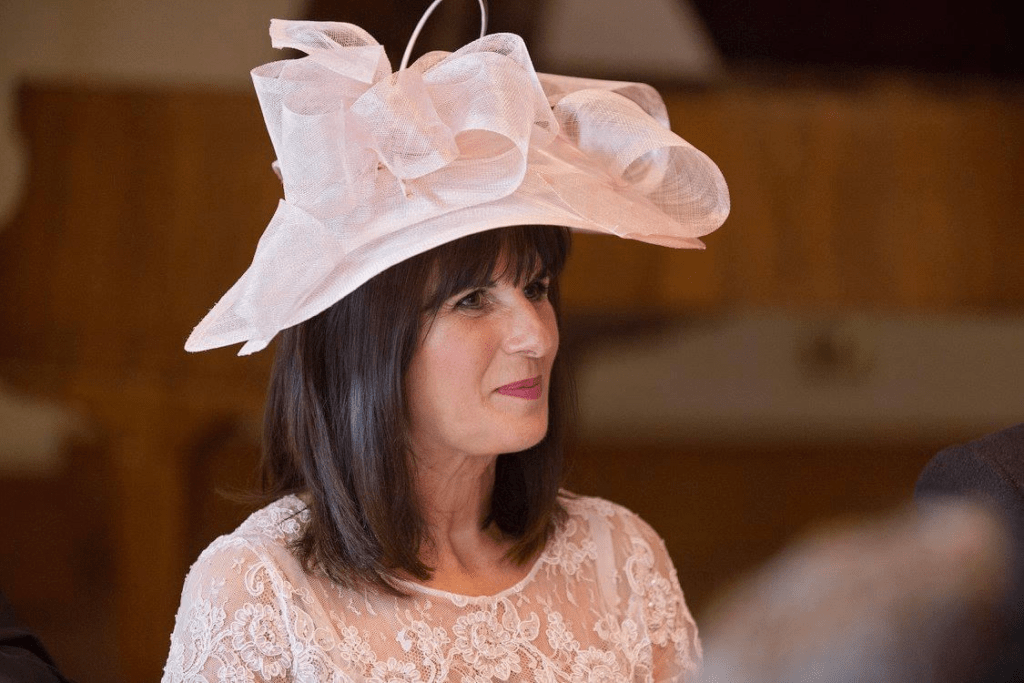 Kenny and Niall
While Niall is lucky enough to be able to spoil his mum in person today (although who are we kidding, it's Emma who's organised everything!), Kenny hasn't seen his mum since July last year. She's in good hands Kenny! We'll make sure of it. Mary is such a wonderful support to us all and we so lucky that she's just downstairs. Love you Mary!