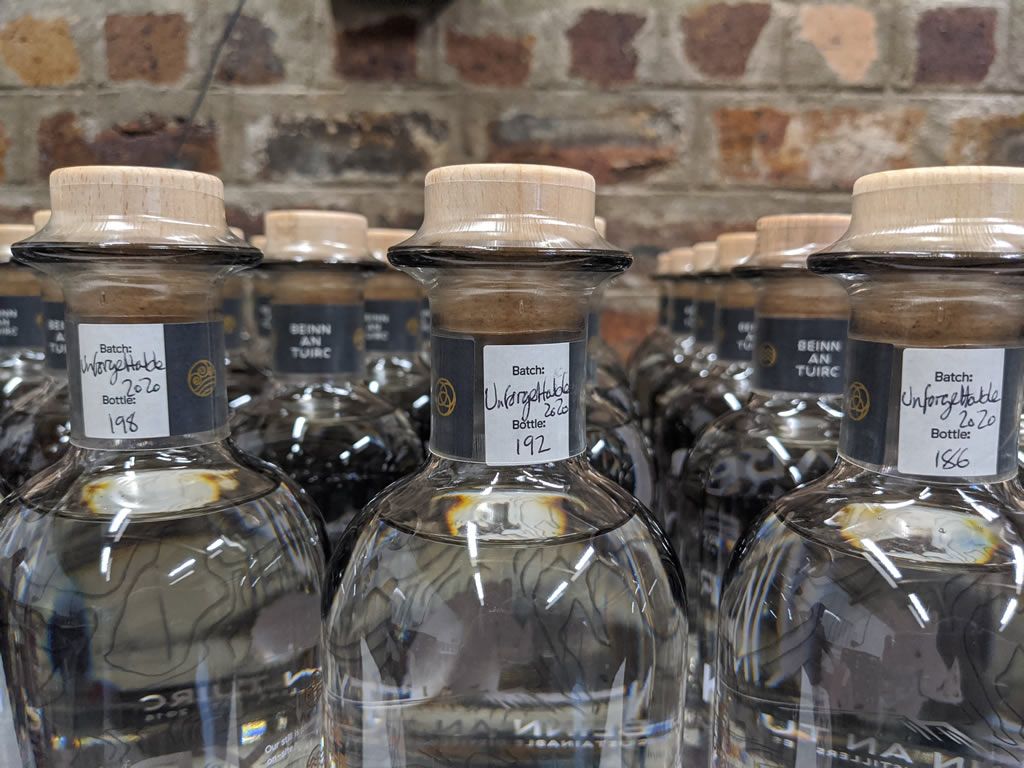 It was time to name our latest batch last week so we threw it wide open on Facebook for suggestions. We'd reached batch U again which is always a tricky one but we were inundated with brilliant ideas. Several suggested 'Usquebae', gaelic for the water of life. We love this word and are proud of our fresh spring water, sourced on Beinn an Tuirc that we use for our gin. However, there was another name that just seemed to sum everything up and reflect on this crazy year so far – Louisa Mackay from Campbeltown suggested 'Unforgettable 2020' and, although we are only half-way through the year, it just felt right.
I don't think anyone will forget 2020 in a hurry and I'm fairly certain our children will be writing exam papers on the subject in years to come (I can't wait to shriek at them "I TOLD YOU TO KEEP A DIARY"). It has been a roller coaster.(DISCLAIMER: I have never been on an actual roller coaster and now I will never need to – I'll just look back with terror on 2020). The highs and lows have been extreme and whilst we don't know the longer term impact yet, we do know that it will be felt for a long time to come.
I asked the team for their 2020 highs and lows so far.
---
Emma (Me!)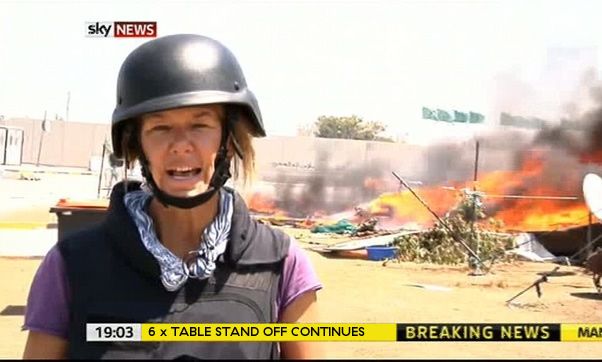 High: our New Zealand/Australia trip. Absolutely bonkers that a family that rarely leaves Kintyre managed to get to the other side of the world before the world literally shut down. Also, the birth of my beautiful nephew Joseph in the middle of lockdown.
Low: HOMESCHOOLING. I don't want to talk about it and neither do the kids. Ever.
---
Gareth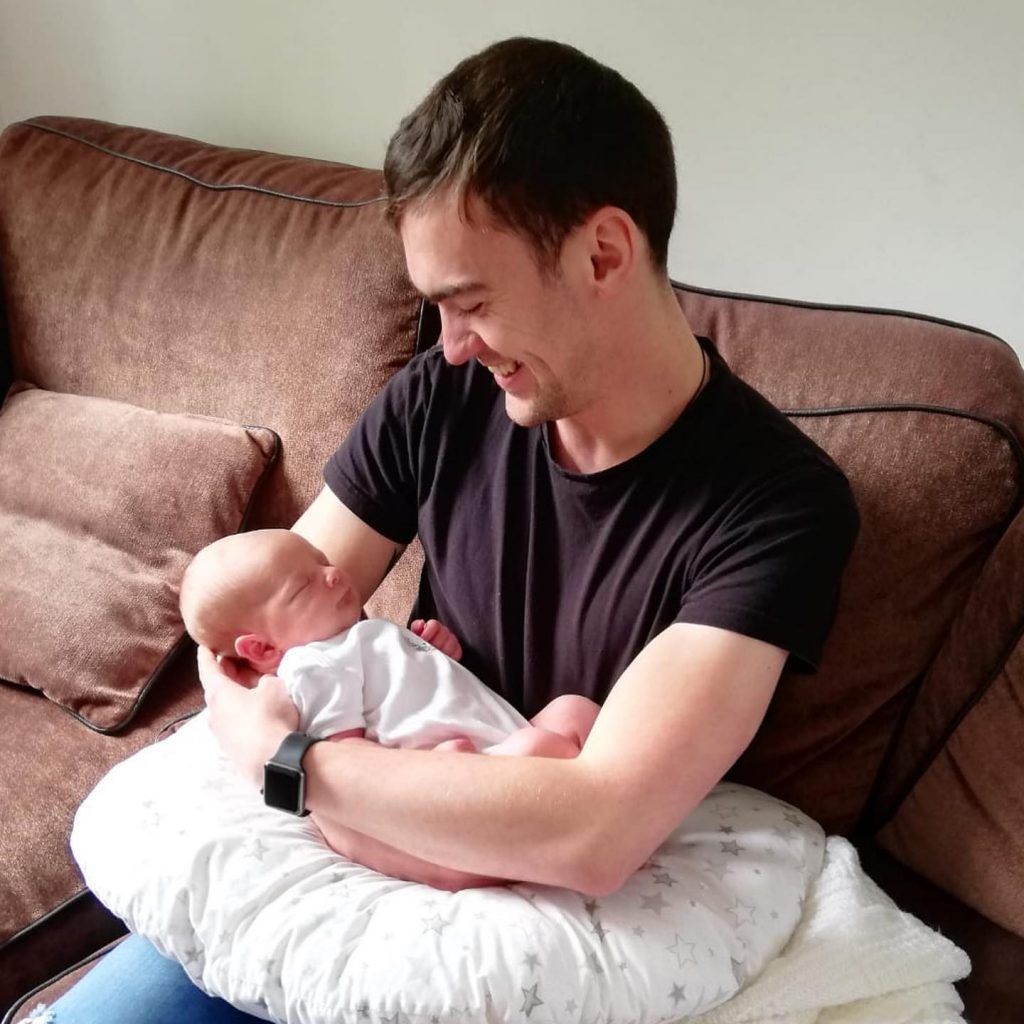 High: Became an uncle for the first time
Low: All my holidays were cancelled.
---
Kirsten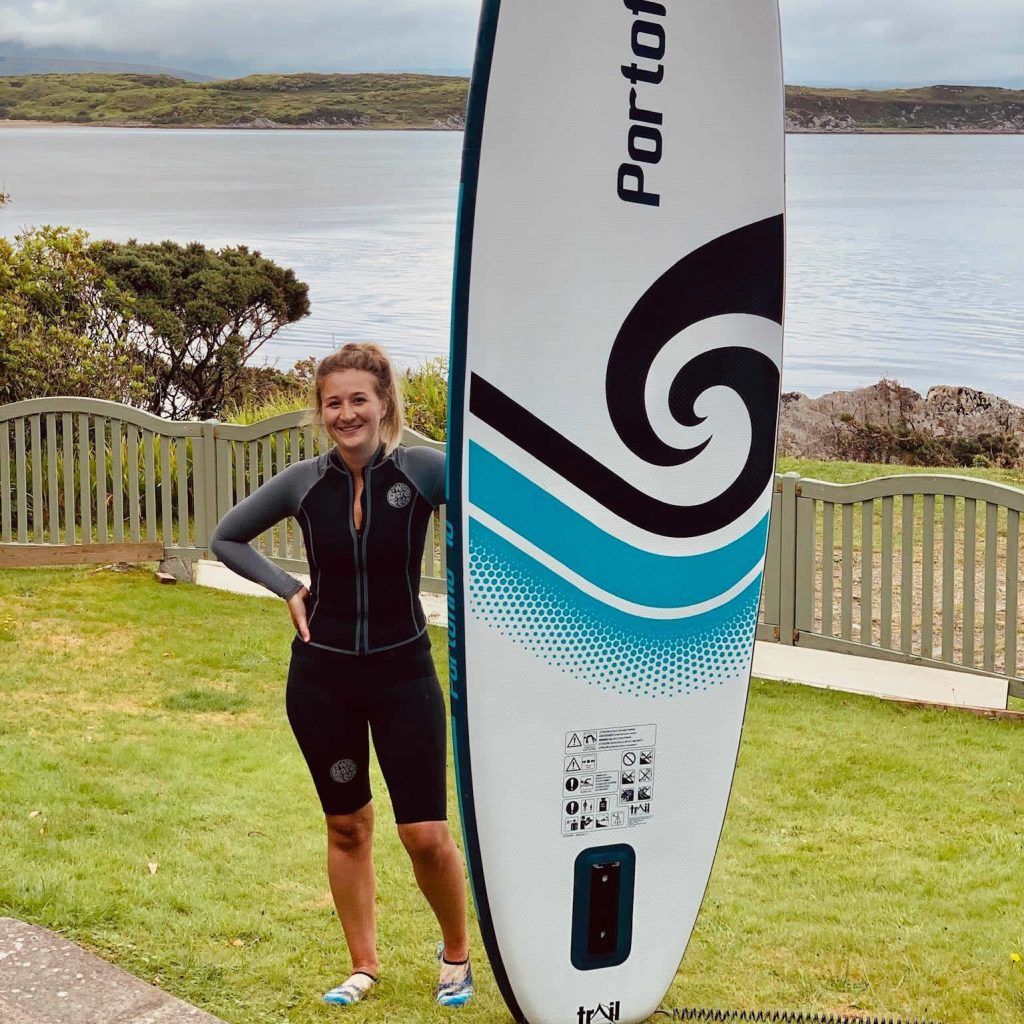 High: more free time to go paddle boarding and kayaking
Low: my trip to Boston and New York being cancelled.
---
Louise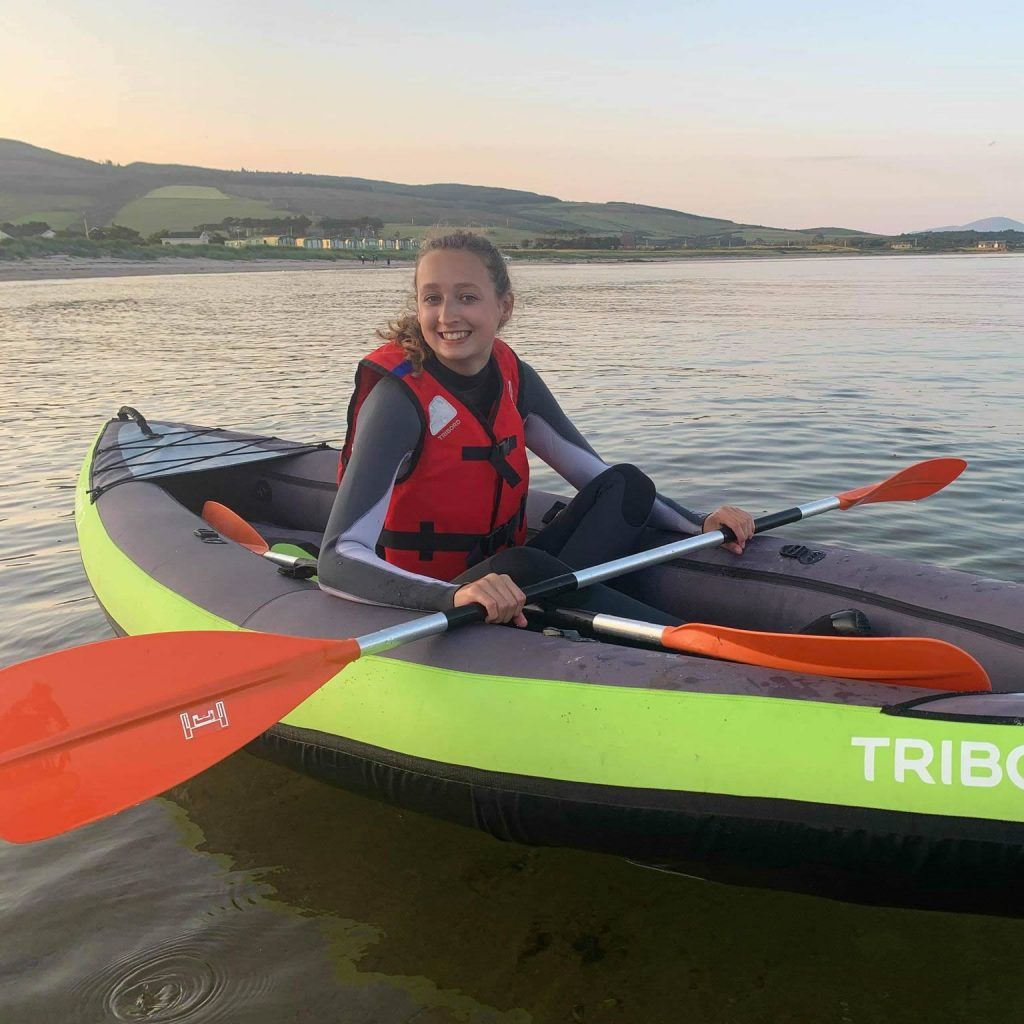 High : more time to spend outdoors exploring
Low: not getting the 'proper uni experience' and cancelled holidays
---
Hannah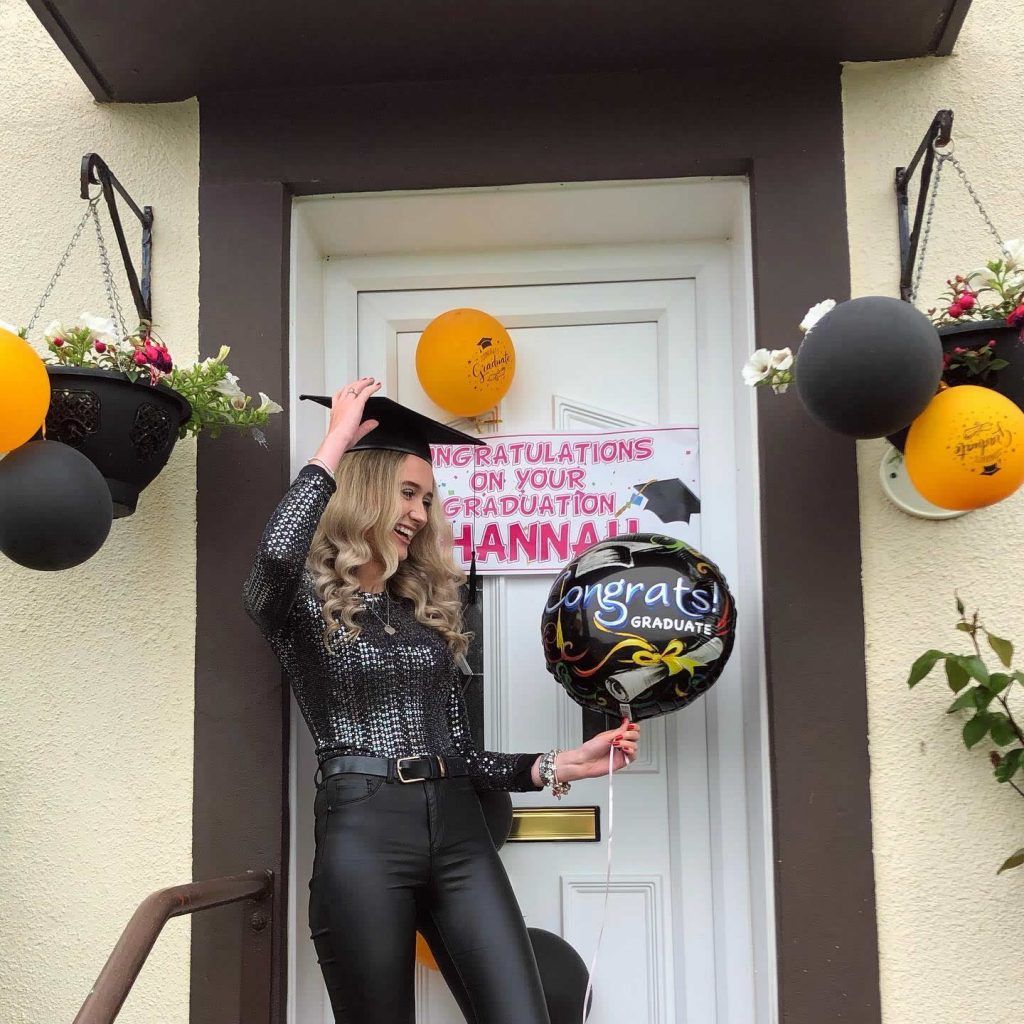 High: graduated with a First and surely must be one of few people to get employed during covid?
Low: Graduation and grad ball cancelled
---
Kevin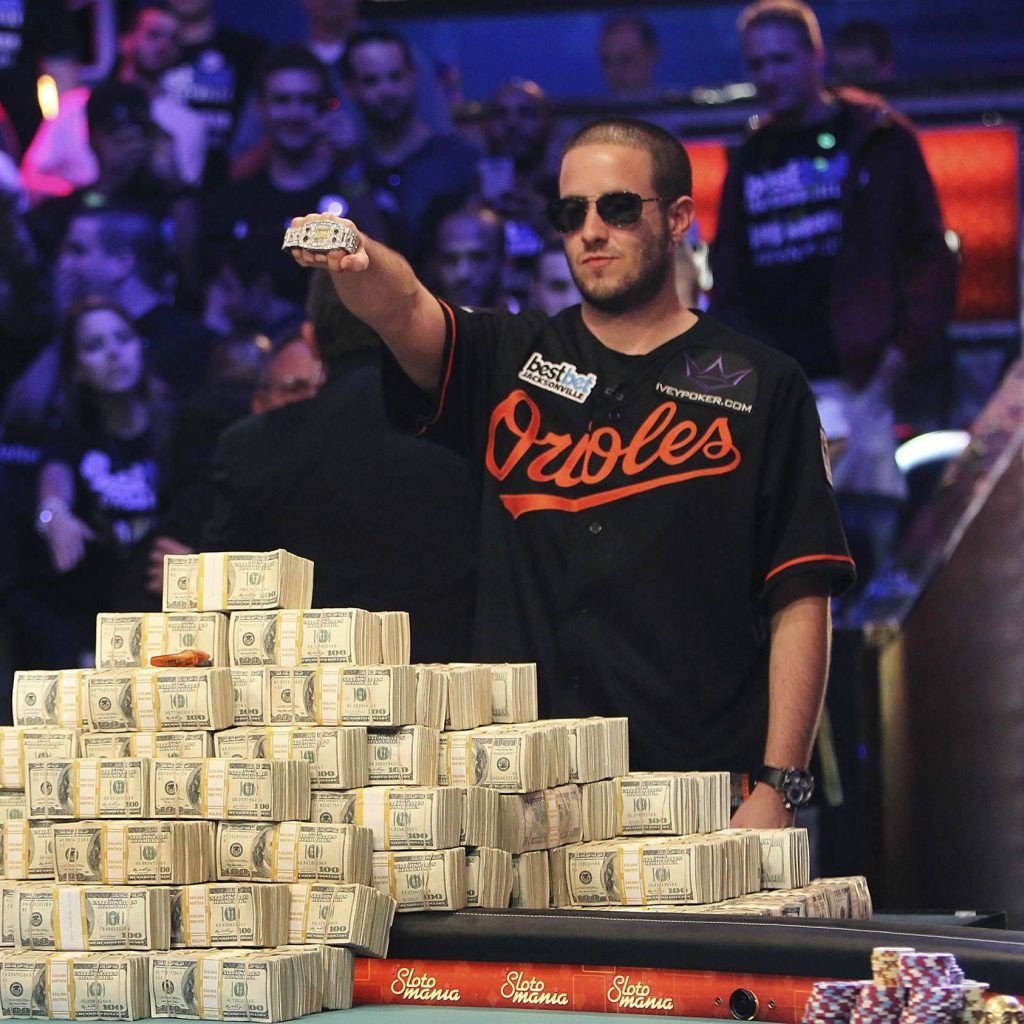 High: Getting lucky playing poker.
Low: lack of doggos petted due to lockdown
---
Su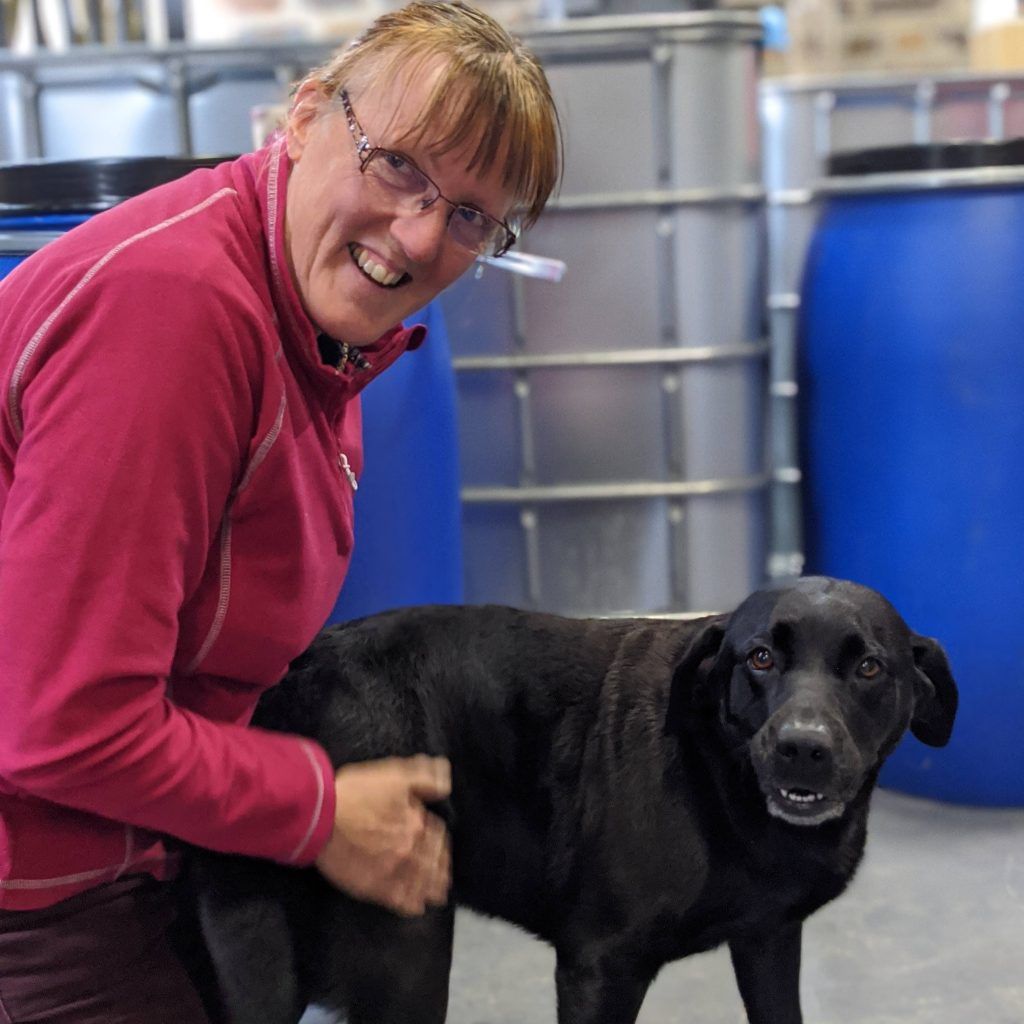 Highs: having Crumble to stay for a whole month while Boss Hogg and family were away in February. Also the launch of our Orange and Coffee Liqueur – really proud of this product!
Lows: lockdown and cancelled holidays 😥
---
Boss Hogg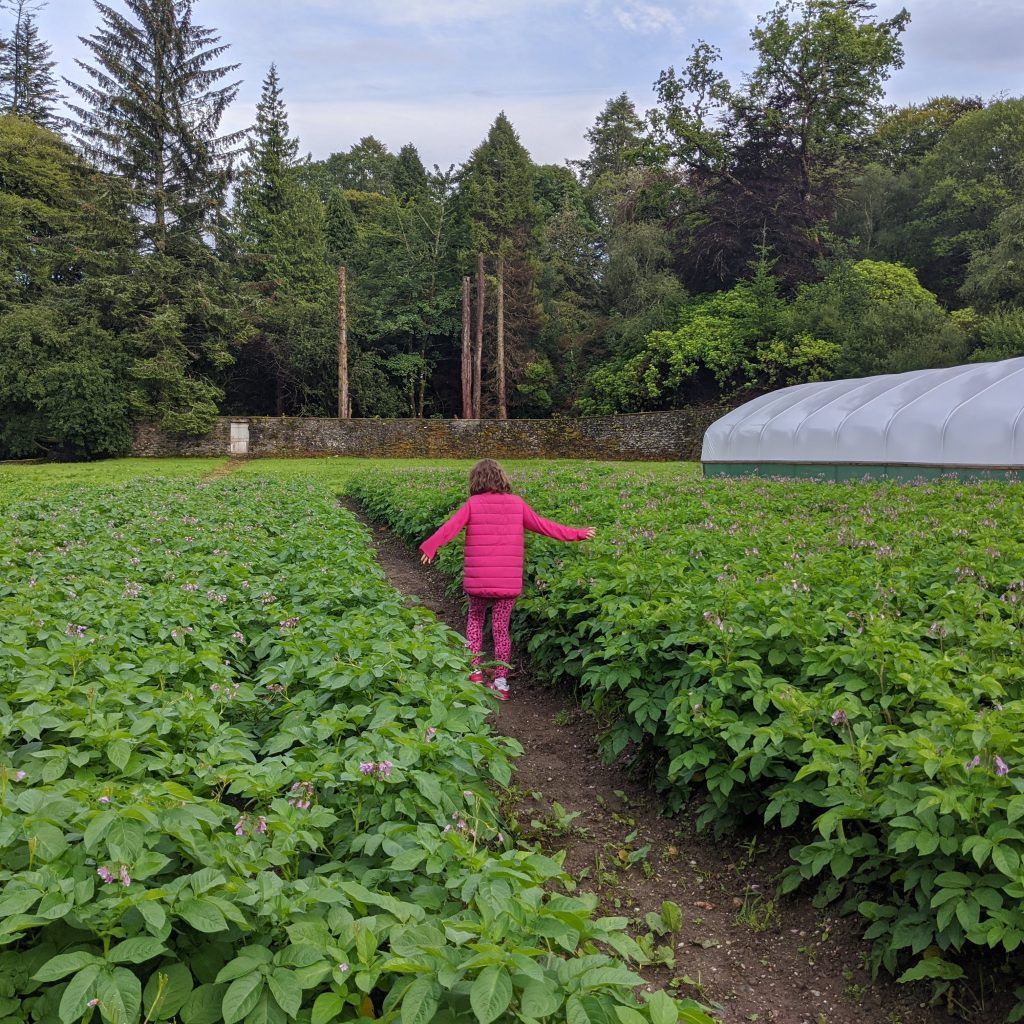 High: progressing the walled garden and harvesting our first potatoes. Also getting on with the new cafe and gin school.
Low: severe withdrawl symptoms from lack of sport on telly during lockdown. Resorted to watching re-runs of The Dukes of Hazard.