One of the best things about opening the distillery shop and running regular tours is the variety of people that we meet who are visiting Kintyre, often for the first time.  It's encouraging to see visitors throughout the year and we were busier than expected in the winter months. We know from our own self-catering business that the season is being extended either side of the summer which is great news for everyone.
If you are planning a trip to see us,  here is a handy guide to making a day of it.
Saddell Bay
For visitors from Campbeltown, the B842 takes you up the east coast of Kintyre, towards the village of Carradale. You pass through the hamlet of Saddell which is well worth a stop. Park in the car park just on the right as you come down the hill towards Saddell.  Walk down the avenue towards Saddell Castle. This is a Landmark Trust property and not open to the public but if you walk through the arch to the right and head towards the rocky beach, you will see an Antony Gormley sculpture on the rocks, looking out to sea. The bigger beach opposite the statue is ideal for a picnic or a wander along. It is also the location for the video of the famous Mull of Kintyre song by Wings.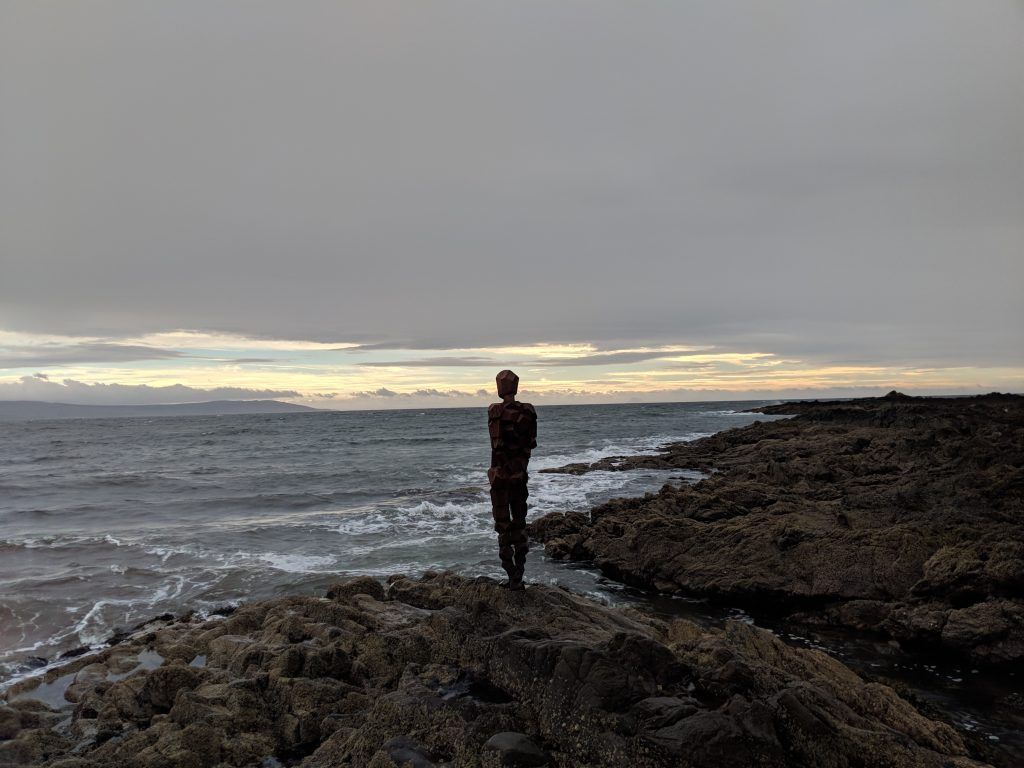 Torrisdale Bay
Our distillery is just a few miles on from Saddell and we also have a fabulous beach on our doorstep. Torrisdale Bay is a perfect place for spotting wildlife. We have large colony of seals who are very nosy and like to see visitors on the beach. Otters are seen regularly and even porpoises and the odd minke whale. Bring Binoculars! It is also a wonderful swimming spot if you are brave enough.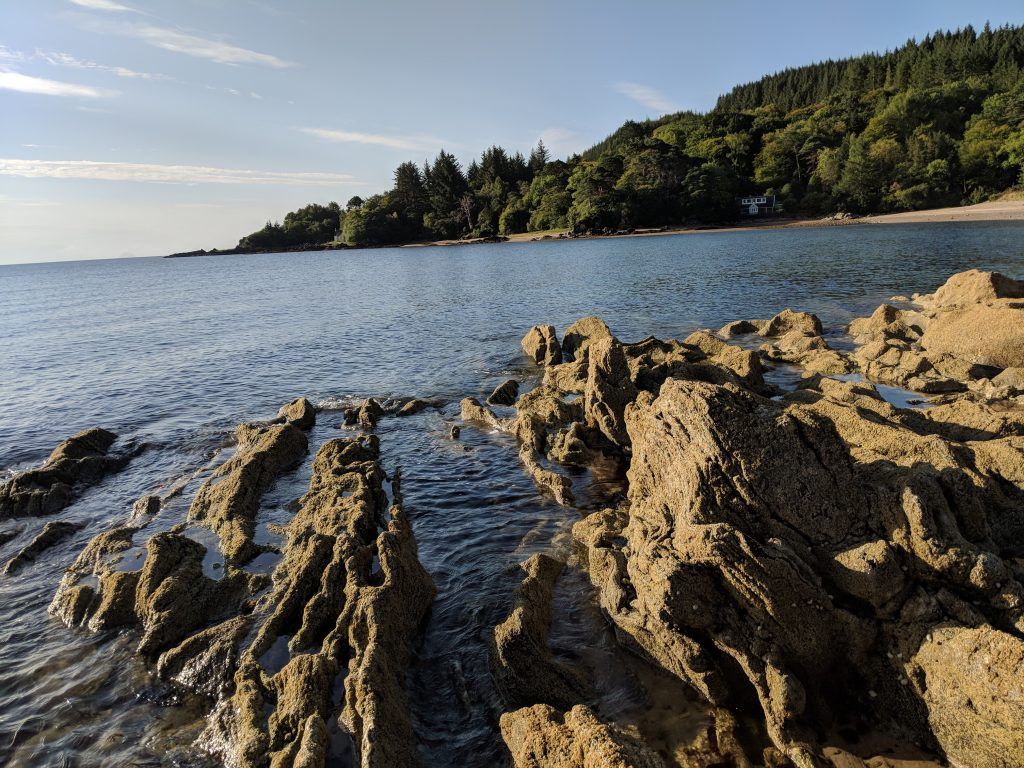 Carradale
A few miles along the B842 from Torrisdale is the wee village of Carradale. Here you will find another amazing beach to walk along and plenty of food options so you can line your stomach before coming to us to taste some gin. (Don't forget we offer drivers on our tours a miniature to take away and enjoy later!)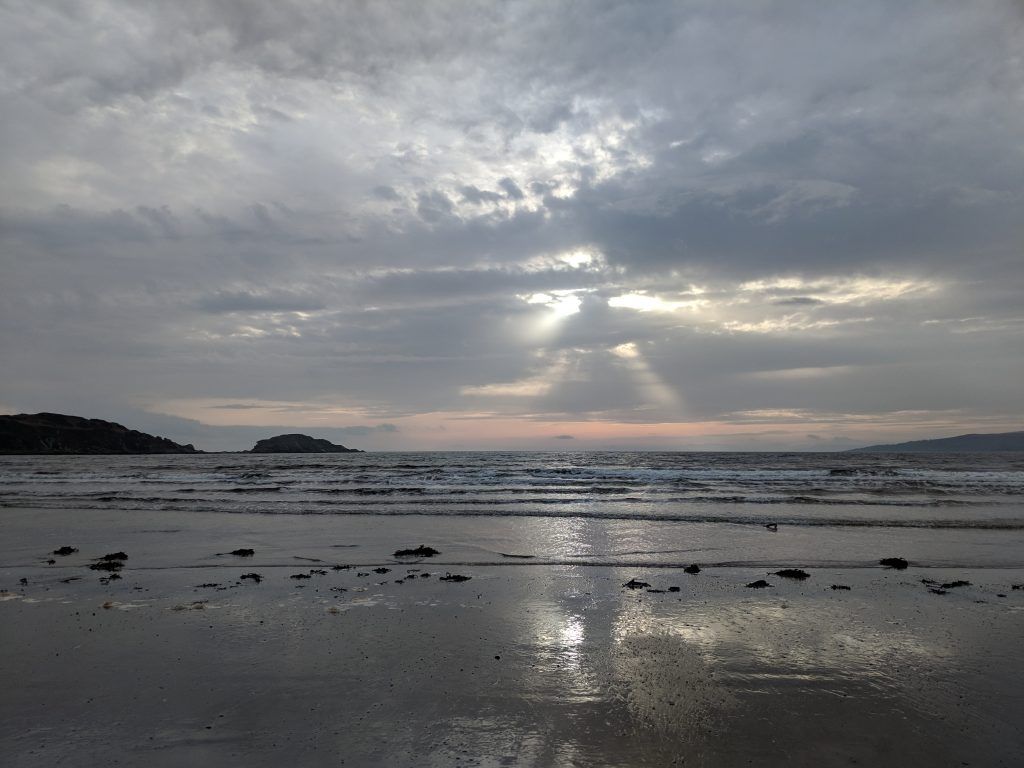 Places to eat in Carradale
We have a lovely cafe on-site at the distillery which serves delicious homemade quiches and soups and fresh sandwiches, as well as homebaking. Here are some other local options if you are planning on making a day of it!
Dotties
This cheery cafe serves a delicious range of goodies from their menu – from paninis to burgers and delicious cakes.
Dottiescafe.com/
Drumfearne Guest House
A gorgeous wee tea room offering exquisite homemade food including amazing home baking, soups and bread.
07907707009
www.drumfreane.com
The Glen Bar and Restaurant
Excellent bar lunches and evening meals. Also serves coffees.
01583 431105
---
Find out more about our tours or get directions to the distillery. Enjoy your day!